Please visit us again soon for information on the 2023 show.
We are now accepting Crafters and Vendors for our 2022 show.
Friday, Nov. 25, 2022 (BLACK FRIDAY) – 12PM-8PM
Saturday, Nov. 26, 2022 (SMALL BUSINESS SATURDAY) – 10AM-8PM
Sunday, Nov. 27, 2022 (ARTIST SHOPPING DAY) – 12PM-6PM
Monday, Nov. 28, 2022 (CYBER MONDAY / SENIORS MORNING) – 10AM-8PM
Tuesday, Nov 29, 2022 (GIVING TUESDAY / SENIORS MORNING) – 10AM-8PM
Wednesday Nov. 30, 2022 (SENIORS MORNING / LAST CHANCE SHOPPERS) – 10AM-2PM
Seniors Shopping at the Inn
Private Shopping Event for Seniors 65+
Monday 11/28, Tuesday 11/29,  and Wednesday 11/30 from 10 a.m. – Noon
Reserved Times Just for You!
Kino Alpaca Criations
We will have alpacas Friday, Nov. 25, Sat, Nov. 26, and Sun. Nov. 27th.   
We welcome the Henrico Christmas Mother. She will be joining us at our Christmas at the Inn Craft Show!
She will be have a stand where you can drop off canned goods.
If you would like to make a donation click the link below to be redirected to their website.
Donate!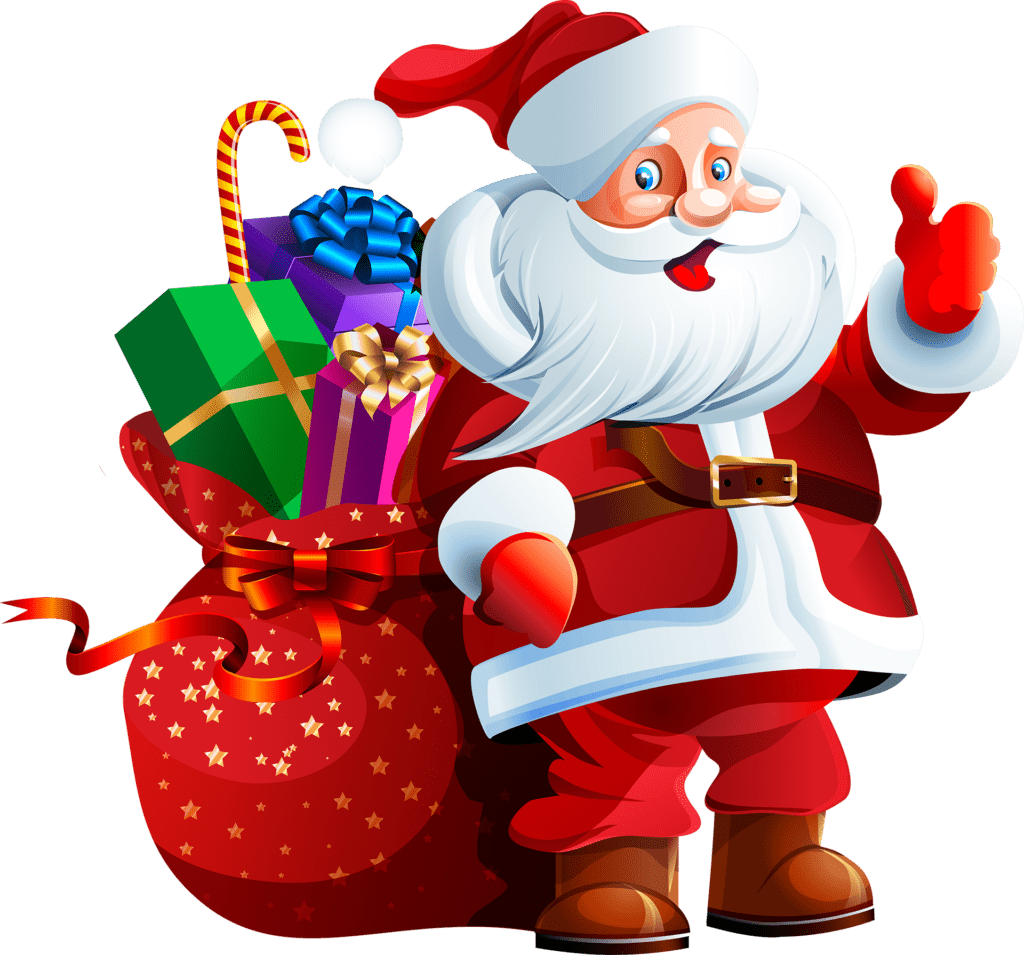 What is Christmas at the Inn?
Christmas at the Inn, formally Christmas at Granny's Craft Show is a Glen Allen tradition that started in the 1980's. For 6 days The Virginia Cliffe Inn will be
filled with a unique collection from over 60 area crafters, artists and bakers to get the holiday season started in style.
The Show started in 1980. Margaret and Janice Clifton had a craft store in Laurel Park, Virginia, called Granny's Attic, selling crafts on consignment. They also had a wonderful home with lots of space, so they decided to decorate it for Christmas, fill it with crafts and invite the public. The first year, about 850 people attended. The Cliftons were so surprised at the attendance and had so much fun, they decided to repeat the event, and it grew by word of mouth each year. By the third year, over 3,000 people attended.
Check out the pictures from our Previous Shows below!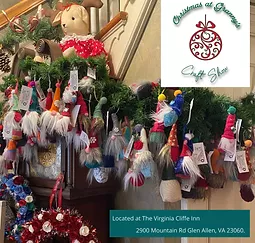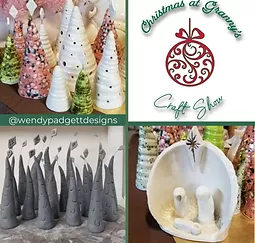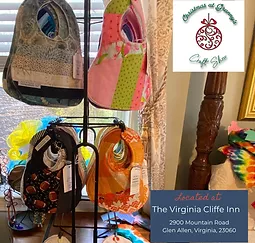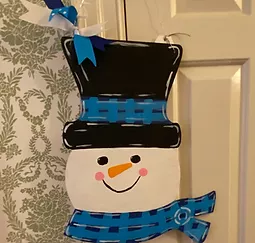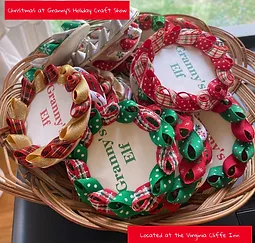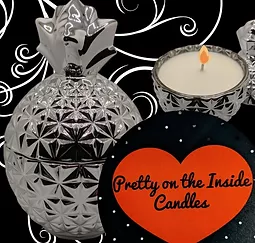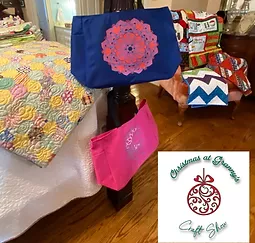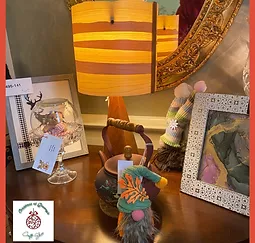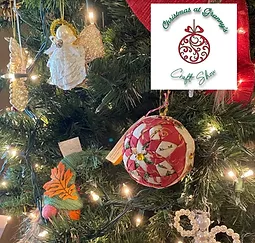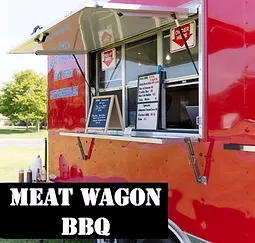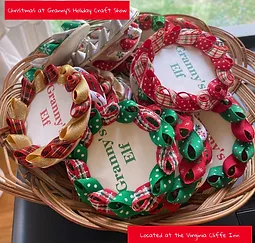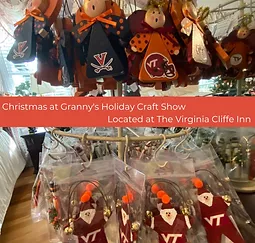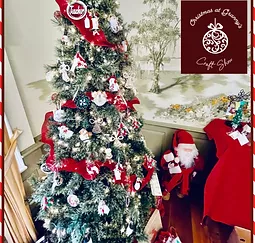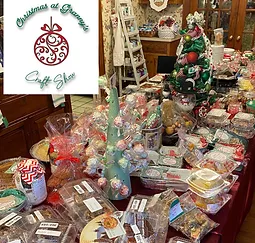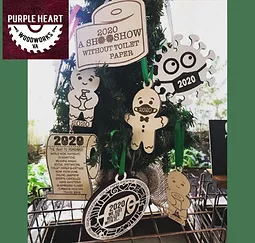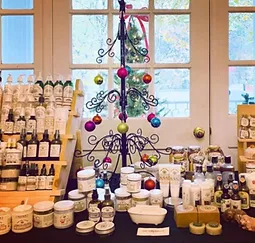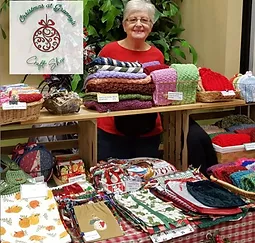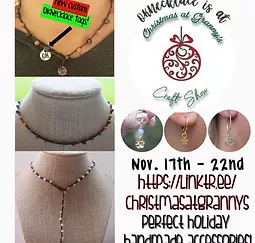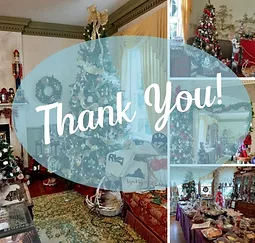 There are 2 categories of participants – Crafters and 3rd Party Vendors
Crafters will display their inventory in the Manor House Event and 3rd Party Vendors will be located in the Grounds Event.
Please note participation procedures are different for each.
Christmas at the Inn is located at The Virginia Cliffe Inn, 2900 Mountain Rd, Glen Allen, VA, 23060 in Historic Glen Allen.
Contact Details
Directions
From I-95
Get on I-295 N

Follow I-295 N to Woodman Road in Glen Allen

Take exit 45B from I295 N

Turn right onto Mountain Road at the stoplight

The Virginia Cliffe Inn is ¾ mile on the right
We have partnered with Northstar who is celebrating their 27th anniversary!
About Northstar: Northstar is a private school that serves students who have a wide range of disabilities including academic, physical or social challenges. Northstar students are from the Greater Richmond area and face different challenges, but with specialized instruction, small classroom sizes, and highly qualified faculty, we are proud to help students of all abilities achieve their greatest potential.